Firefly Features
Experience the future of party costumes! Holographic sequins, remote-control effects, multi-cloak sync & more...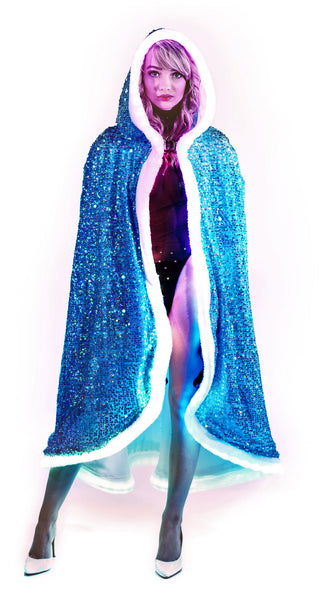 Smart LEDs

Waterproof, individually addressable, dimmable LED strips capable of producing a rainbow of colors, and built to our specifications to withstand the rigors of the real world

100s of Patterns

With over 300 unique pre-programmed lighting patterns, Fireflies are built to dazzle the crowd with touch of a button

Wireless Remote Control

Every Firefly Cloak comes with a handheld, easy to use RF wireless remote for adjusting all settings and for controlling multiple cloaks together up to 40' away!

Rechargable Battery Pack

Rechargeable 6000mAh Lithium-Ion battery pack will power the Firefly for up to 20 hours, depending on brightness and colors
As Seen On Austin City Limits!
Due to the success of an outstanding KGSR Blues on the Green summer series performance where Shinyribs debuted the Firefly Cloak to thousands of Austinites, the ACL TV team called Kevin Russell and said, "Bring the Riblets (dancers) and the Cloak and you've got a show!"
The "shiniest man in show businesses" did not disappoint; making sure that ABLD was there to support him in what will go down as one of the best performances of season 43 of the longest running music TV show in American history!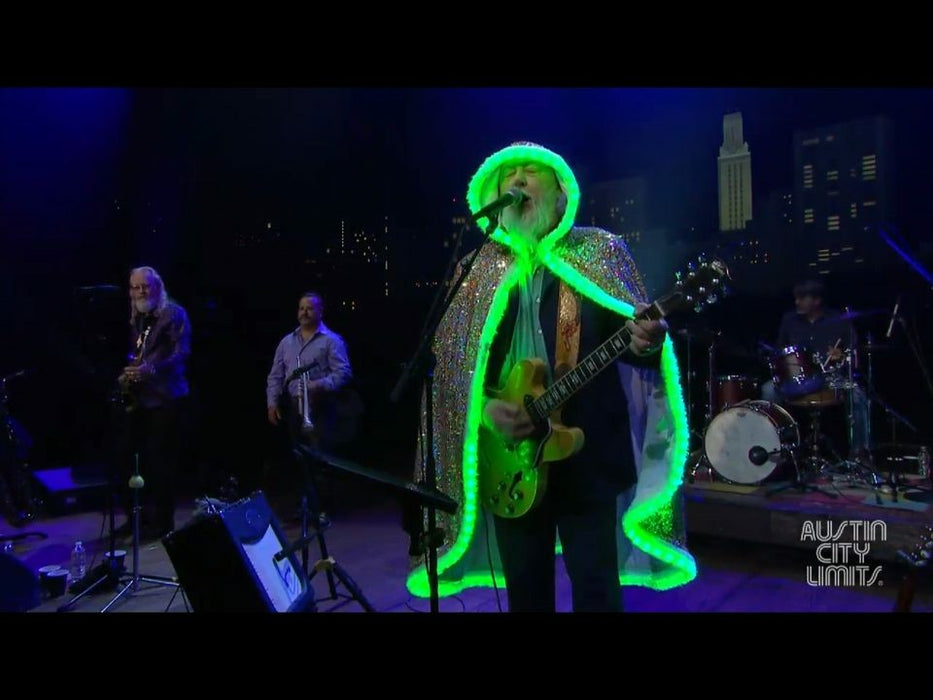 Built for Comfort
We use a breathable, wicking material similar to what is used in performance running and cycling clothing to line the Firefly Cloak. This helps make the Firefly comfortable to wear in even the warmest conditions. 
Professional engineers using Computer Aided Design (CAD) helped us to develop an exclusive pattern and support system to evenly distribute weight across the shoulders, making our Fireflies the feel snug and fitted!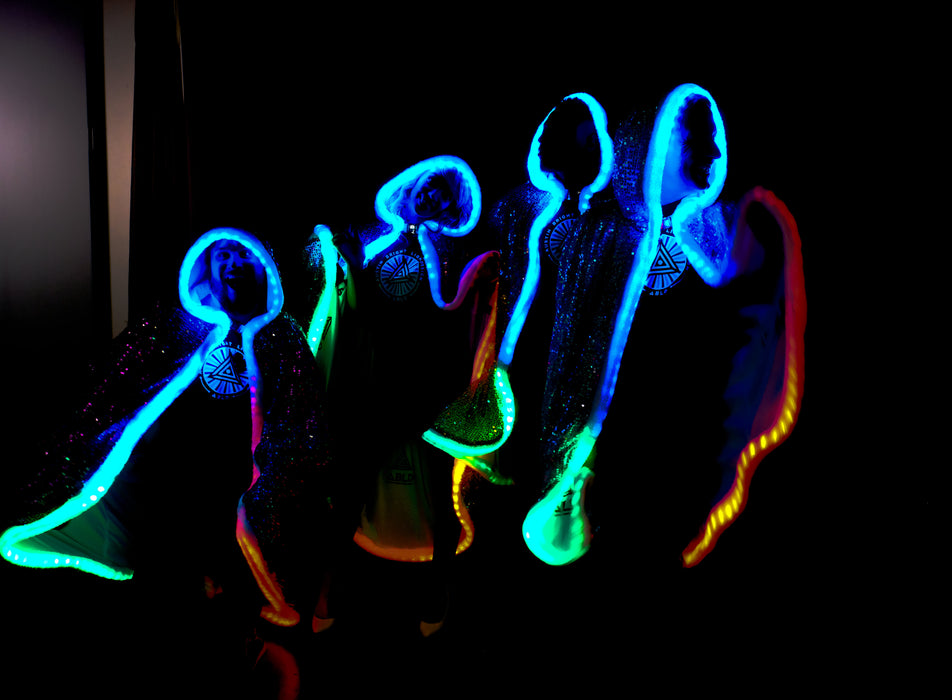 Which Firefly Cloak Do You Want?
Choose from 4 vibrant holographic sequin colors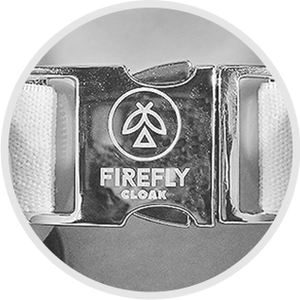 Nickel-alloy laser engraved clasp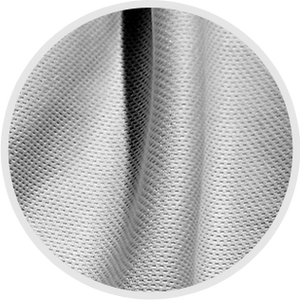 Breathable moisture-wicking fabric lining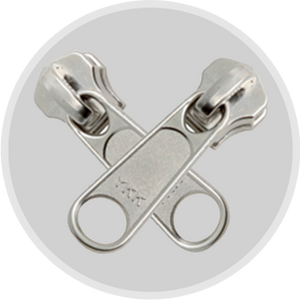 Sturdy zipper pulls built to last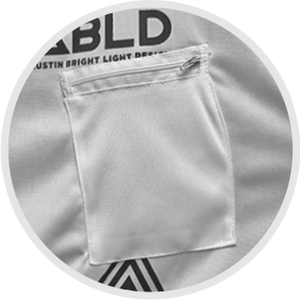 Discreet hidden stash pockets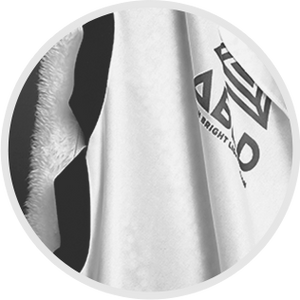 Hand-Holds (we call them "Dance Handles!")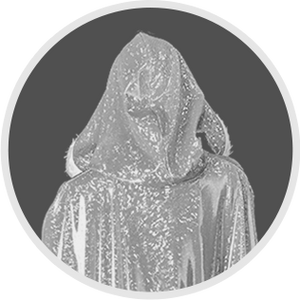 Advanced design for even weight distribution